TS3 Nickname in use whe startup.
Hello,

I get the problem that when i restart the Musicbot that its tells me it cant set the Name to "Bot" and names it "Bot2". The Bot cant set the Name to "Bot" because its already named "Bot" so it changes the Name to "Bot2" and i have to restart again.

Is it possible to program a check if the Name is already the desired Nickname for both Query and Player? when i look at the logs the Query connects as "Bot" so it remembered the last nickname, or smth.
Thank you for taking your time reading this and i hope you can do something about this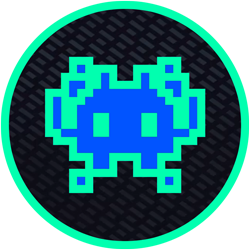 team
Posted by
Crypto90
, at
18:57:40 - May 16, 2021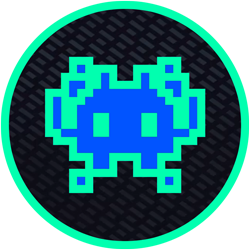 team
Posted by
Crypto90
, at
15:44:24 - May 26, 2021