Problem with reconnect after TS3 server restart
Hello.
Your bot is unable to reconnect after restarting the TS3 server. I am referring to the situation when there is a software update of the TS3 server or the entire VPS machine on which TS3 is set up.

Enter the option "automatically reconnect after connection to TS3 server is broken".

In addition, when the TS3 server is restarted then your Web UI crashes and the "Reload" keys do not work.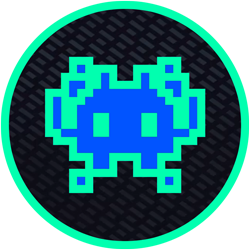 team
Posted by
Crypto90
, at
19:39:51 - Jan 1, 2023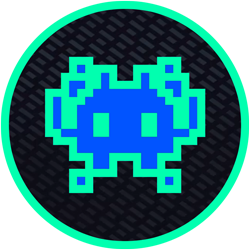 team
Posted by
Crypto90
, at
14:45:00 - Feb 3, 2023